Support is a level where buyers overwhelm sellers, supports can come in many forms.

A support can be found at:
• Previous reaction low
• Trend lines
• Gaps
• Fibs
• Moving averages
• Ichimuku cloud bottoms
You should only buy at known supports and anywhere else is simply gambling.
This is why most traders lose, why chase a price when it can come to you under your own terms?
Please click on chart below for larger image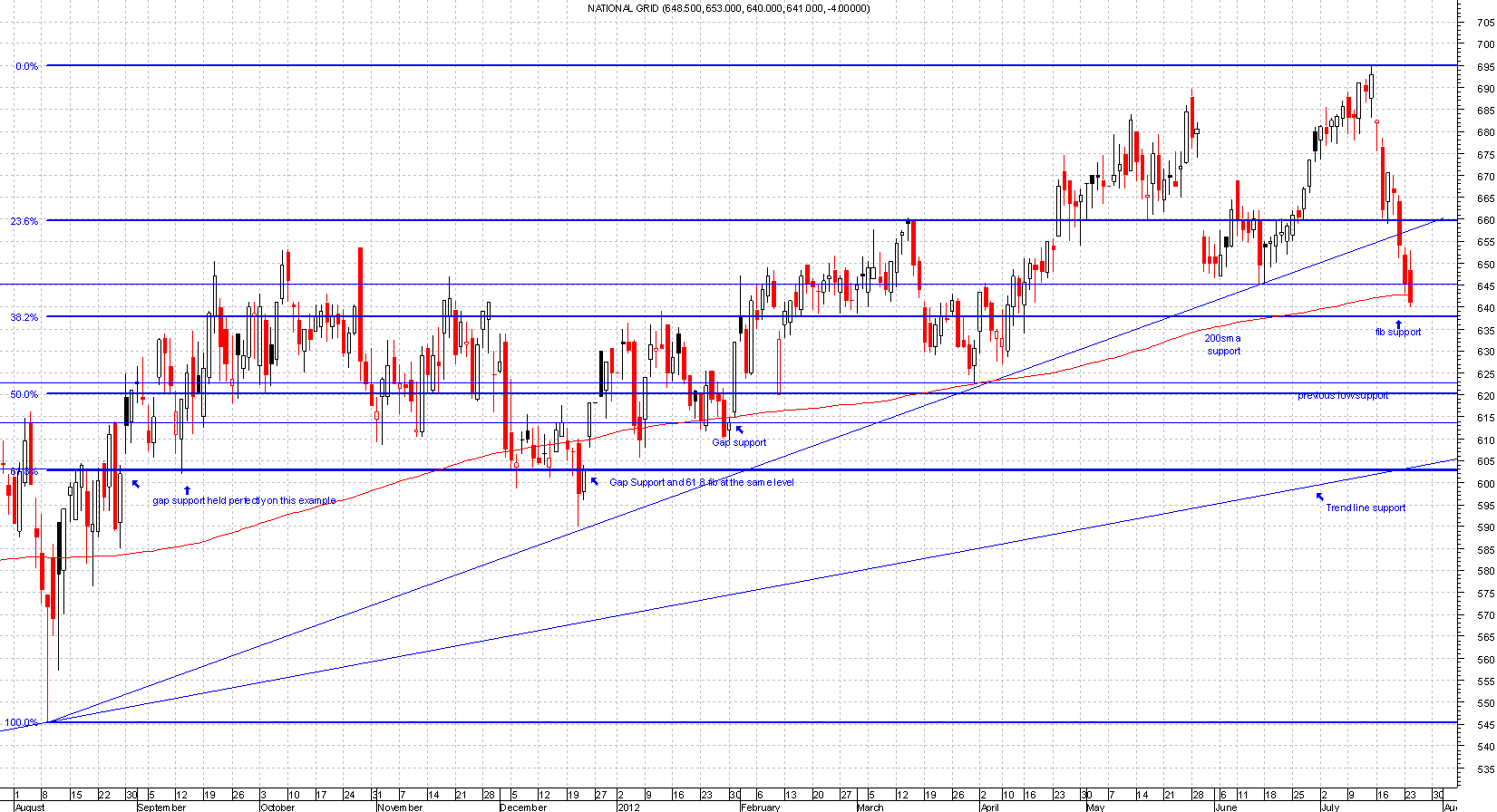 The more touches to a support level the stronger it becomes and best entries are when you get two or more supports converging at the same level.
The chart below shows the 200 simple moving average (sma) and trend line supports converging in the same place. That's the best level to go long in this example.

Once support gets penetrated it becomes resistance:
Please click on chart below for larger image