Chartsview blog
General trading and all to do with financial markets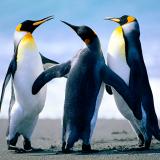 Glencore is heading towards the main down trend line. If this can finish above this then prices should go higher.It will signal an end to the down turn in Glencore shares .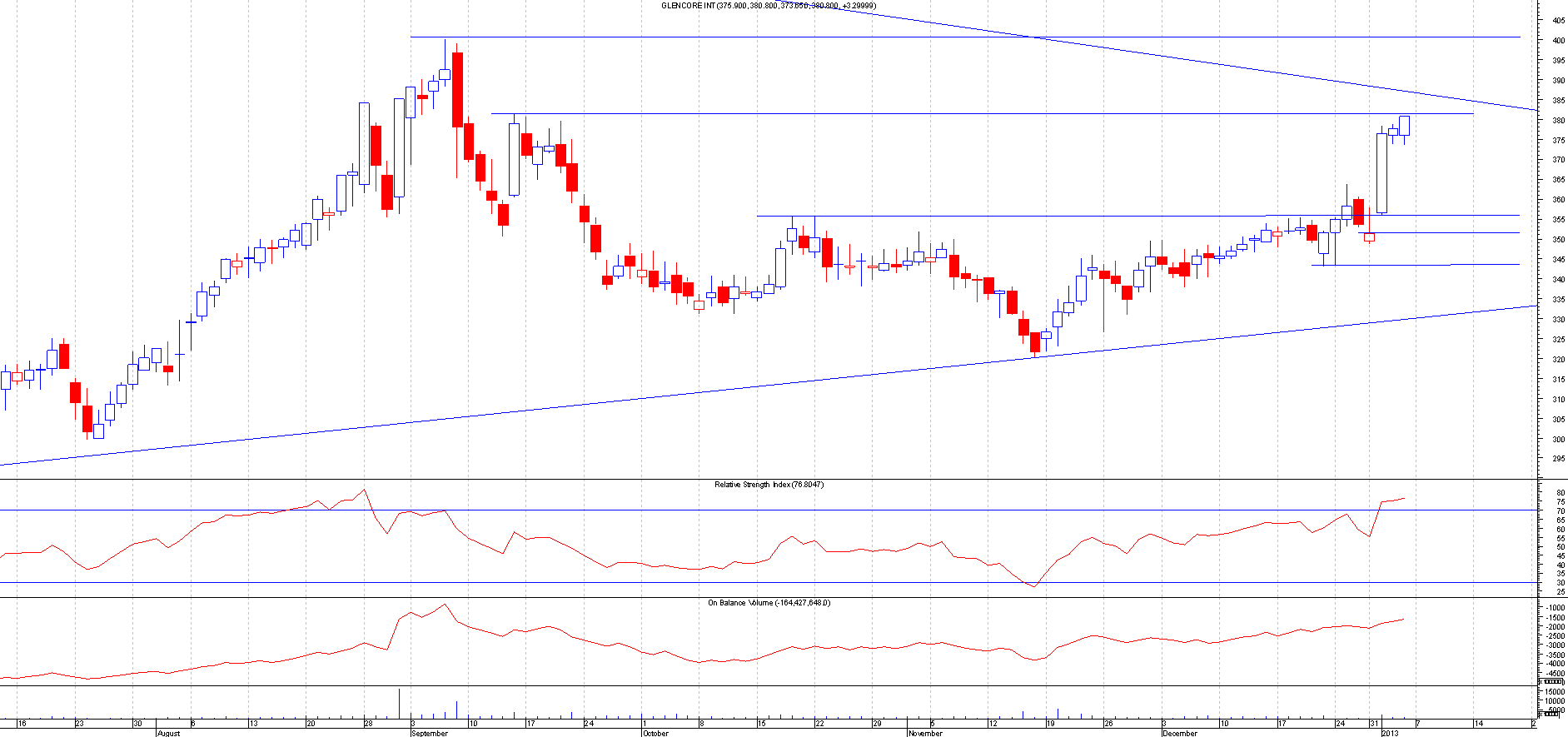 Glen has been in a bear trend since it floated on the ftse100 so this trend line will be very important for this share to go higher. This has to finish above this
trend line on an end of day basis for higher prices to follow. The real test will be if this can finish above the Psychological level of 400.Clearing 400 will also be
the first true higher high since floating.So next week should be interesting for this company.Its had minor higher highs but the 400 level is in my opinion the
one that needs to be broken.Its a significant high so hense why i give it importance.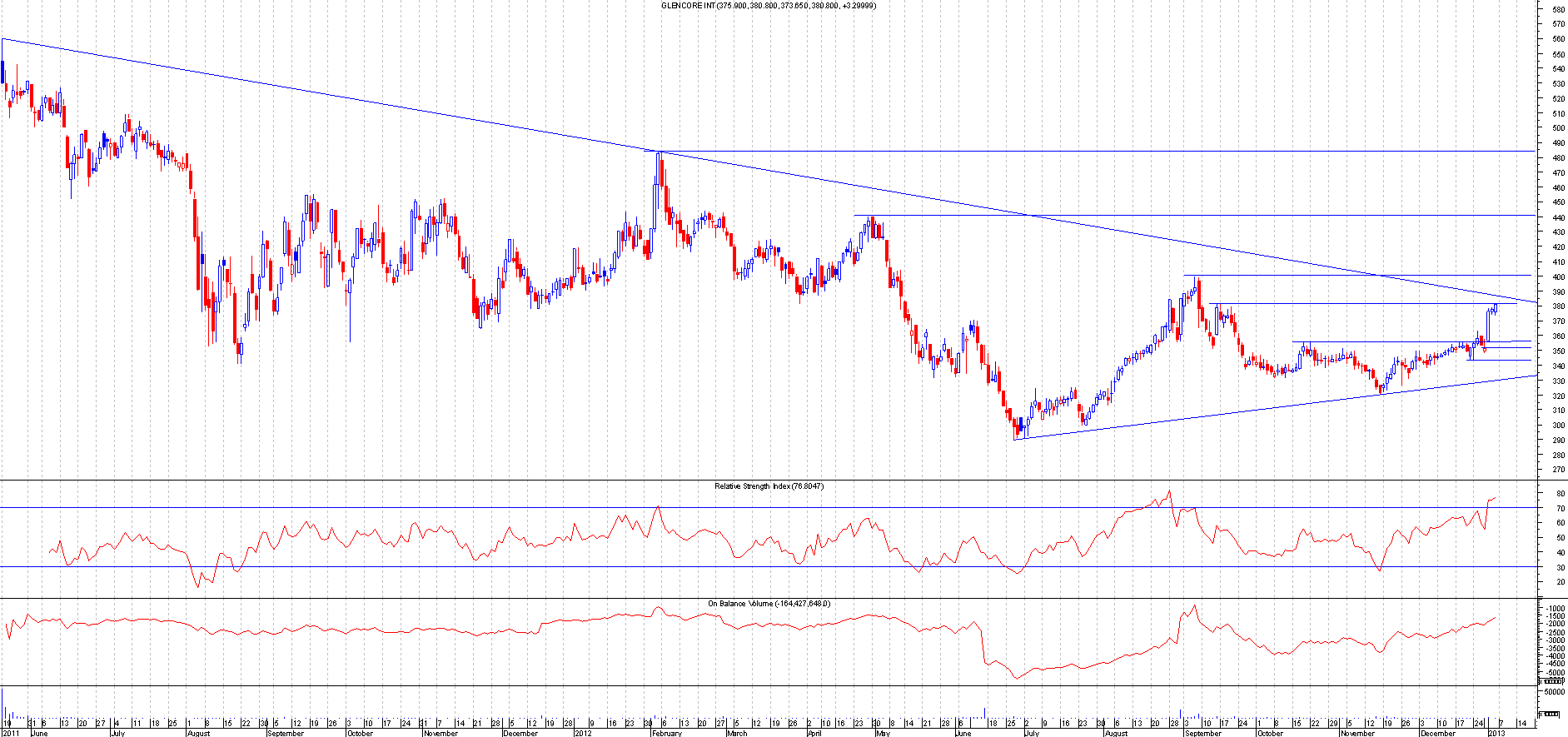 Ill try and put interesting charts up every now and then into a blog so people can follow
Trackback URL for this blog entry.