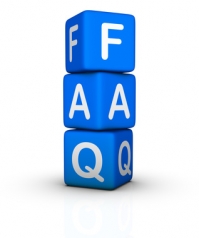 If you need any help or information please have a look at the following FAQ sections first, as they may contain the information you need:
• Account FAQs - Information regarding member accounts and profiles.
• Payment FAQs - Information regarding payments for subscription plans and membership.
• Forum FAQs - Information regarding the ChartsView forum including posts, profile and karma.
• Other FAQs -Information regarding all other aspects of site such as advertising, member's sentiment poll, newsletter and blog.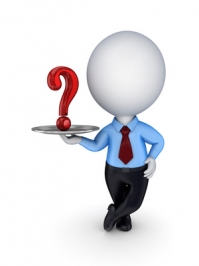 We will on a regular basis add more information to this section so keep checking this page for any updates.
If the information you need is not on this page then contact us at This email address is being protected from spambots. You need JavaScript enabled to view it. or This email address is being protected from spambots. You need JavaScript enabled to view it.