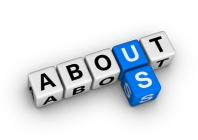 Founded in 2012, here at ChartsView we are passionate about technical analysis, learning to trade and trading community so decide to put the three together.
Trading Community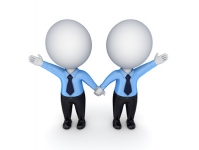 Our mission is to continue the ChartsView spirit and to provide a friendly community where you can connect and learn with like-minded people to discuss and share your experiences regarding the financial and business markets.
We are passionate about community and technicals and we will provide this in a positive and comfortable atmosphere, we want to unite all types of active traders from around the world.
Active Traders
ChartsView welcomes people from across the globe to discuss and provide useful and honest information. Unlike other stock trading forums your views and opinions will not be ridiculed here, ChartsView is all about respectable discussion.
A trading community that believes in helping each other to learn but also to support each other through the journey in the financial stock markets.
Here at ChartsView, we believe in you, you are our members and this is your community so please feel free to let us know if you have any suggestions for improvements. Contact us at: This email address is being protected from spambots. You need JavaScript enabled to view it. or This email address is being protected from spambots. You need JavaScript enabled to view it. .
Stock Markets
ChartsView will strive to continually develop and maintain a friendly and positive community with mature and respectable discussion. We will not tolerate any breaking of the rules. Safe in the knowledge that ChartsView is a place where you can go to share, converse and enjoy your trading experience.