Chartsview blog
General trading and all to do with financial markets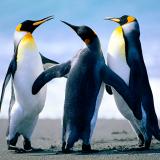 Heres some interesting charts that i came across on the ftse 350 today. This is just a brief description
Astrazenica:AZN.L
Good level to go short on this on first attempt basis is 3055 with tight stops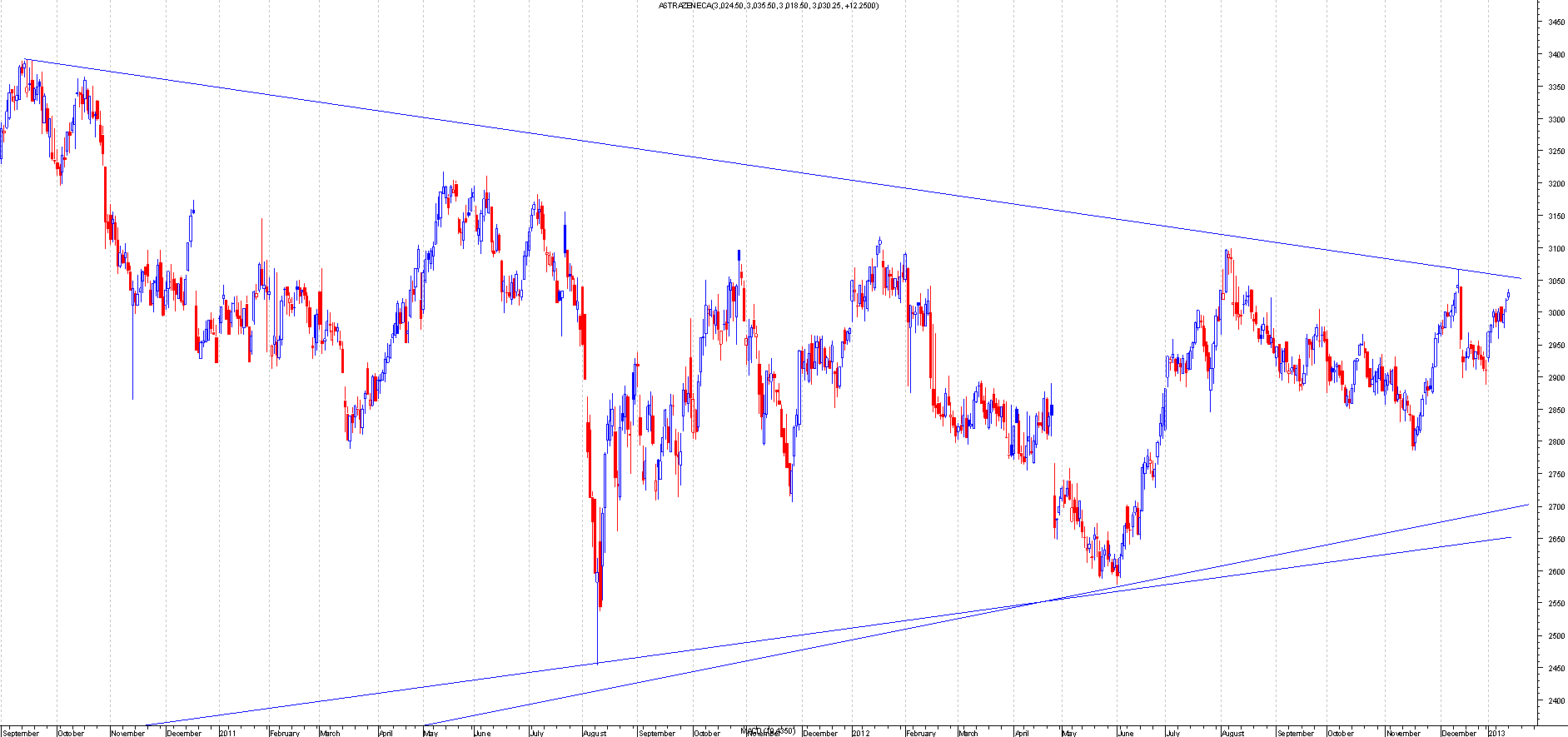 British American Tobacco: BATS.L
If you look carefully you should be able to see the right shoulder forming on a Head and Shoulder formation.
Is this signalling a top maybe forming???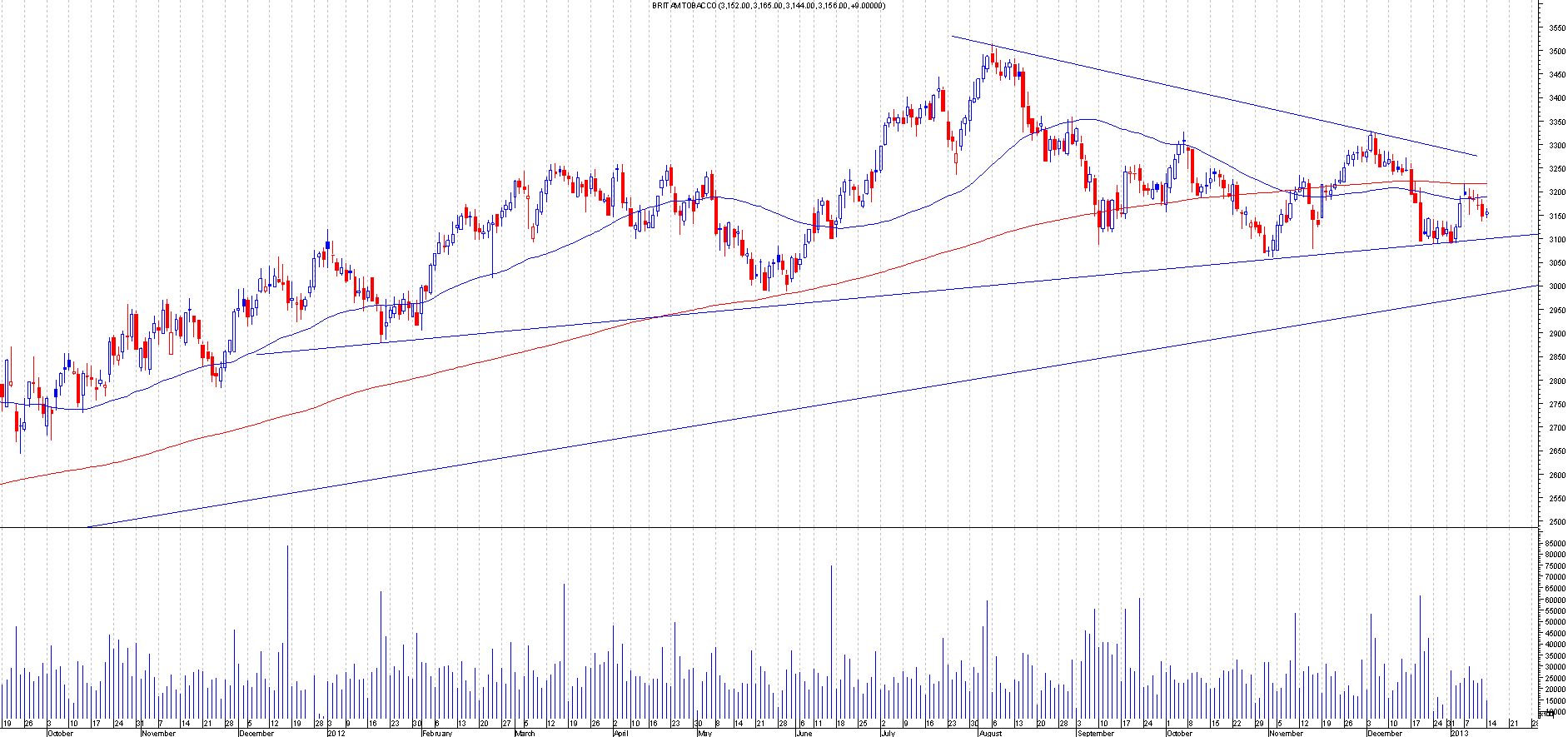 Homeserve:HSV.L
Assending Triangle. This is getting close to the apex now so a breakout may be near.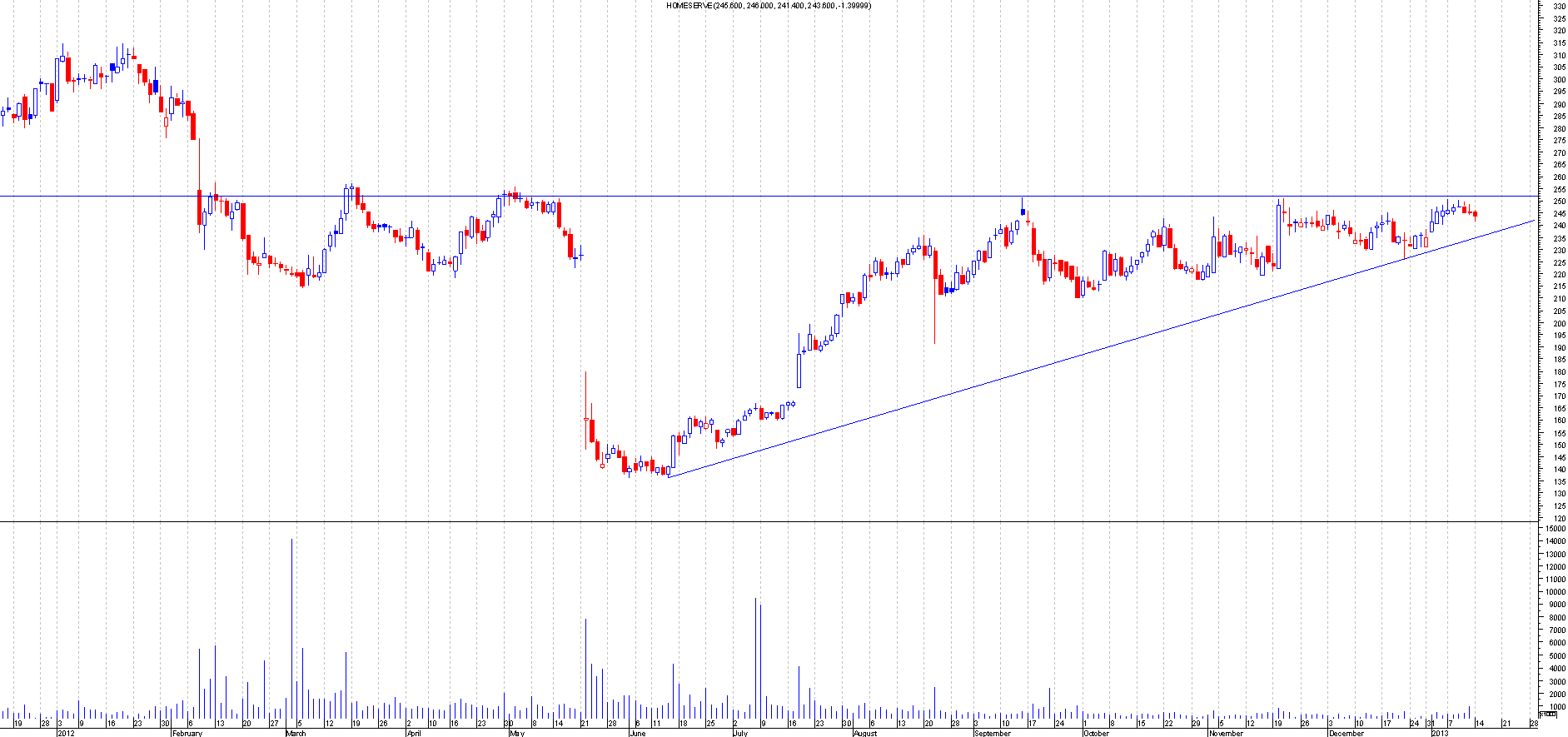 IMI PLC:IMI.L
Is that a double top ??? Wait for the lower low . or better still the 123 high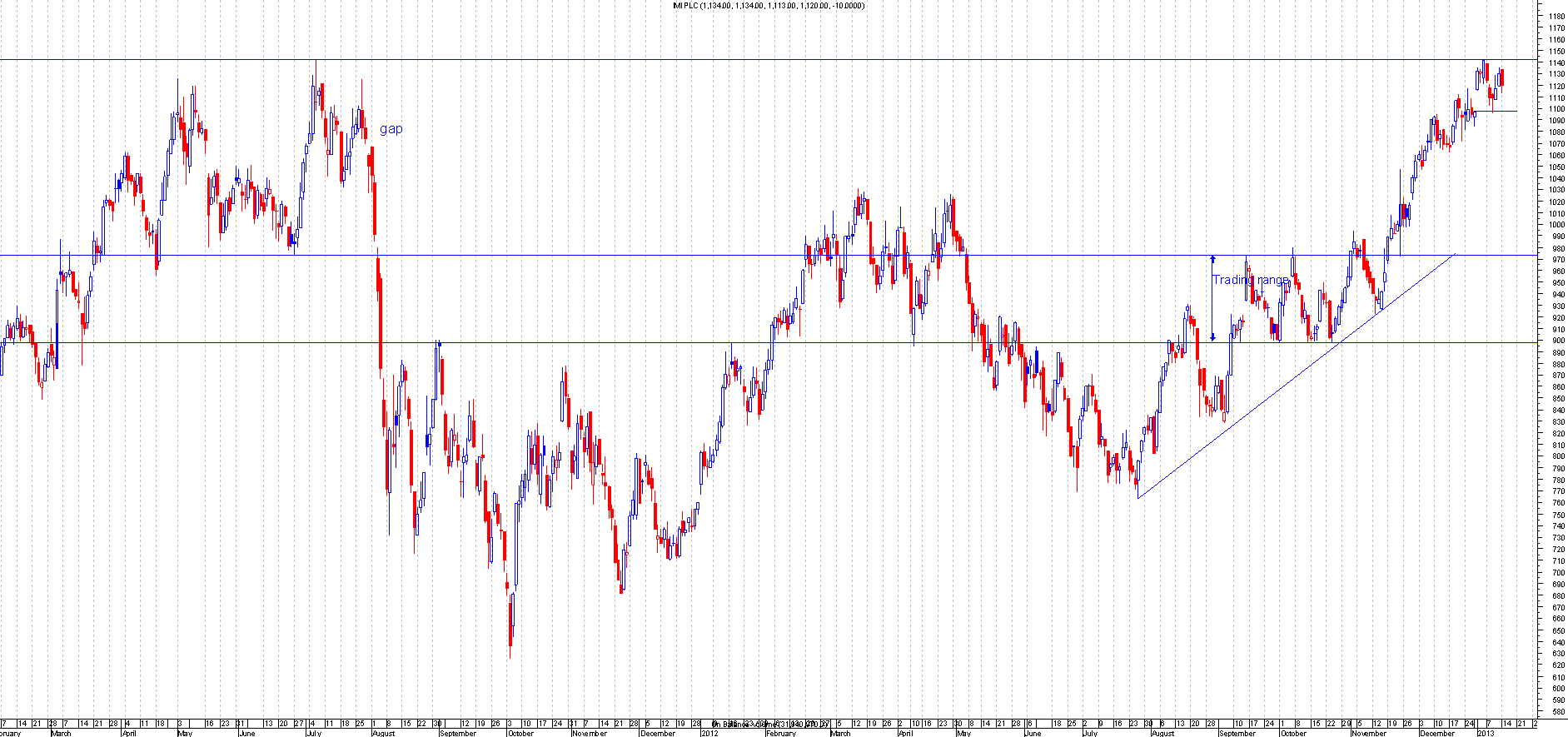 Johnson Matthew: JMAT.L
A very rare pattern is forming on this,The Diamond pattern.
A breakout ether way should yield big profits.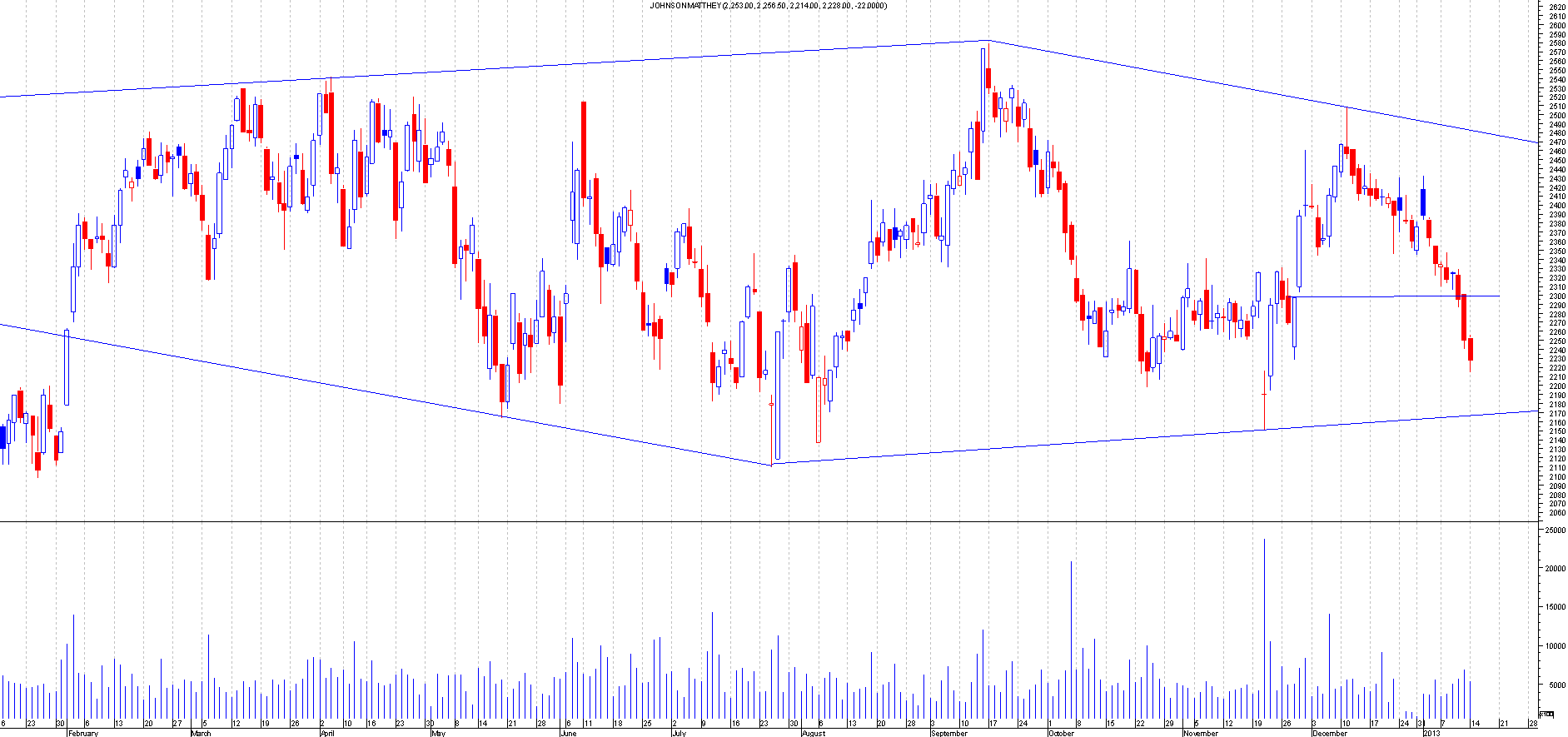 Kingfisher:KGF.L
Symmetrical Triangle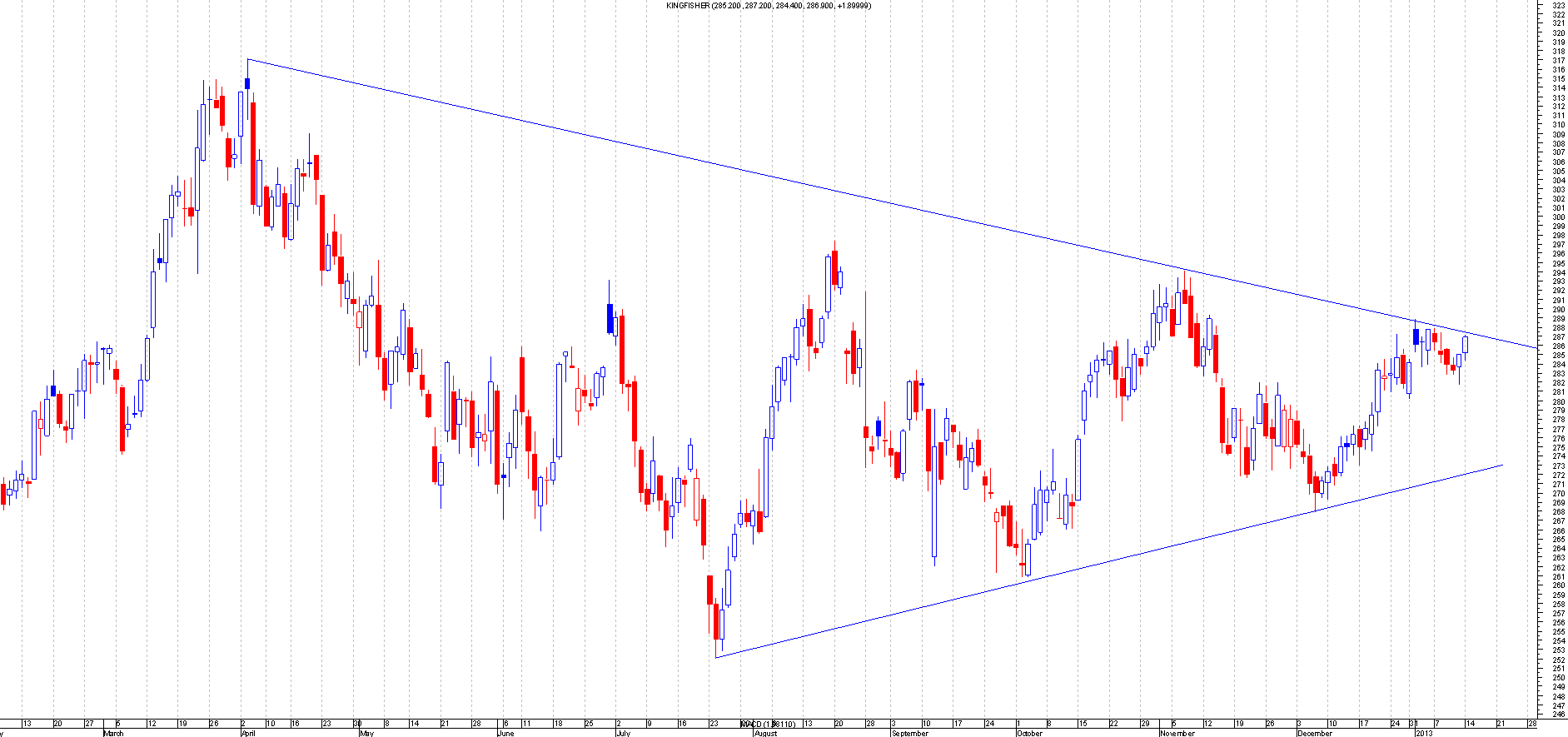 Land security:LAND.L
Shooting star right at resistance followed by entry half way up with stops above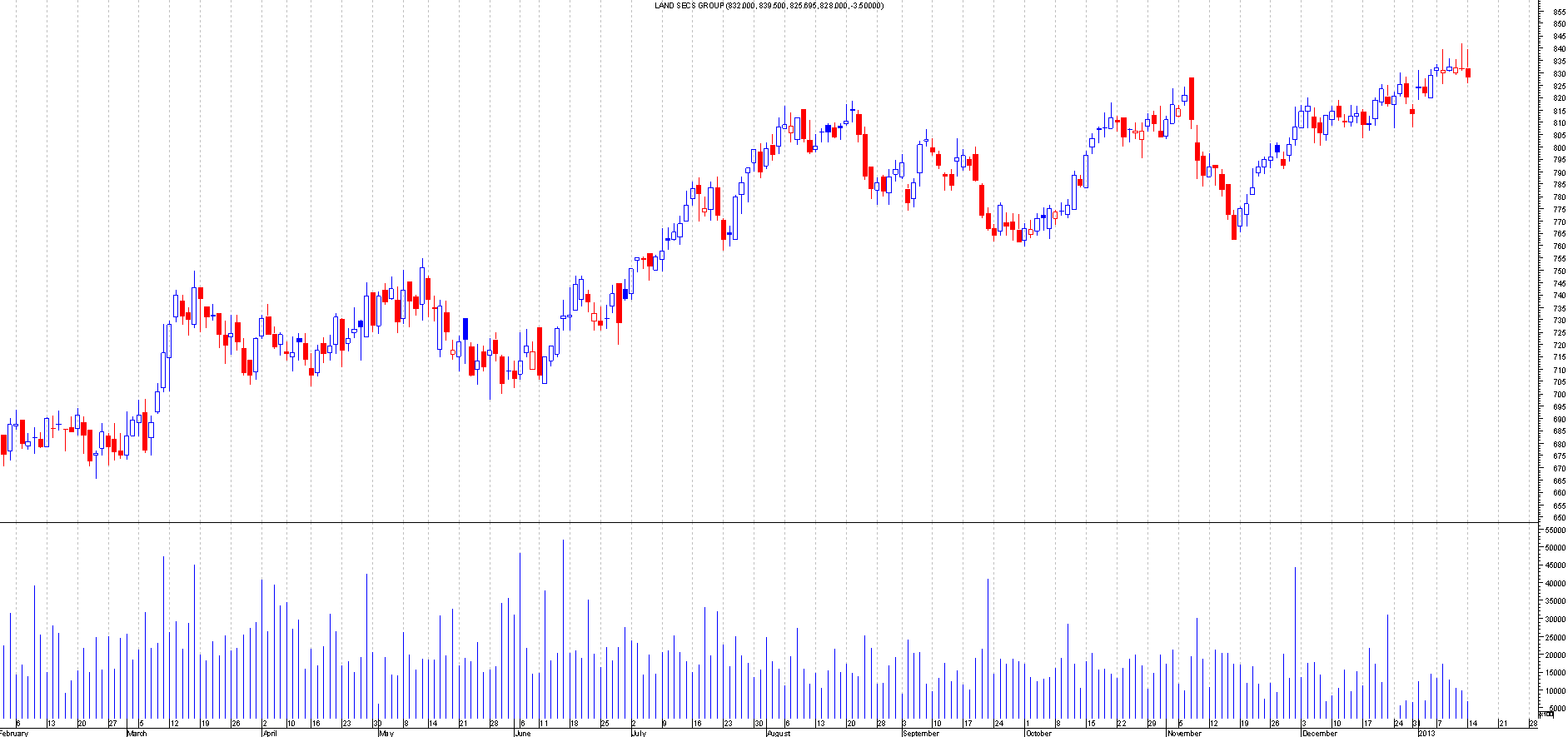 Lonmin:LMI.L
123 low breakout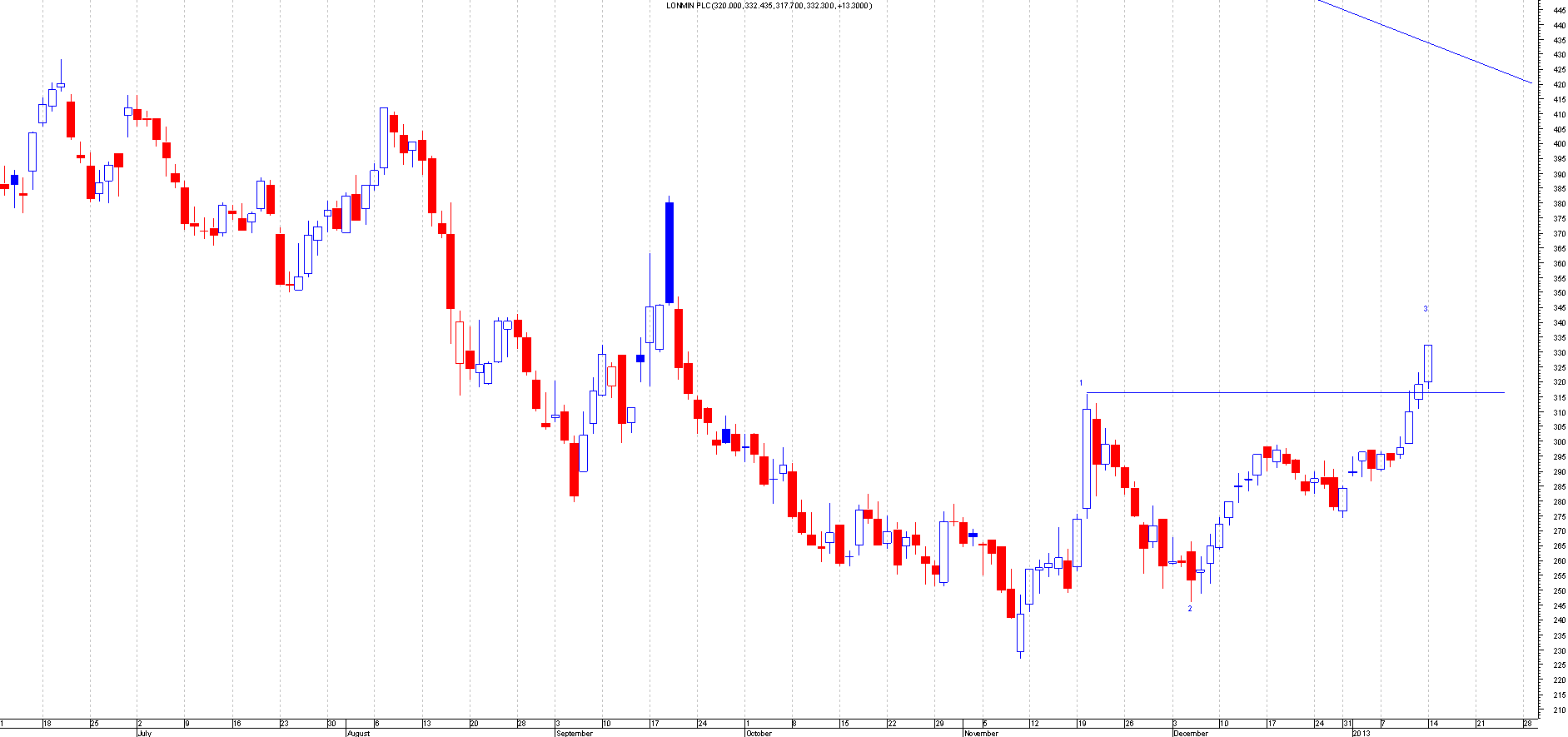 National Express:NEX.L
Aproaching resistance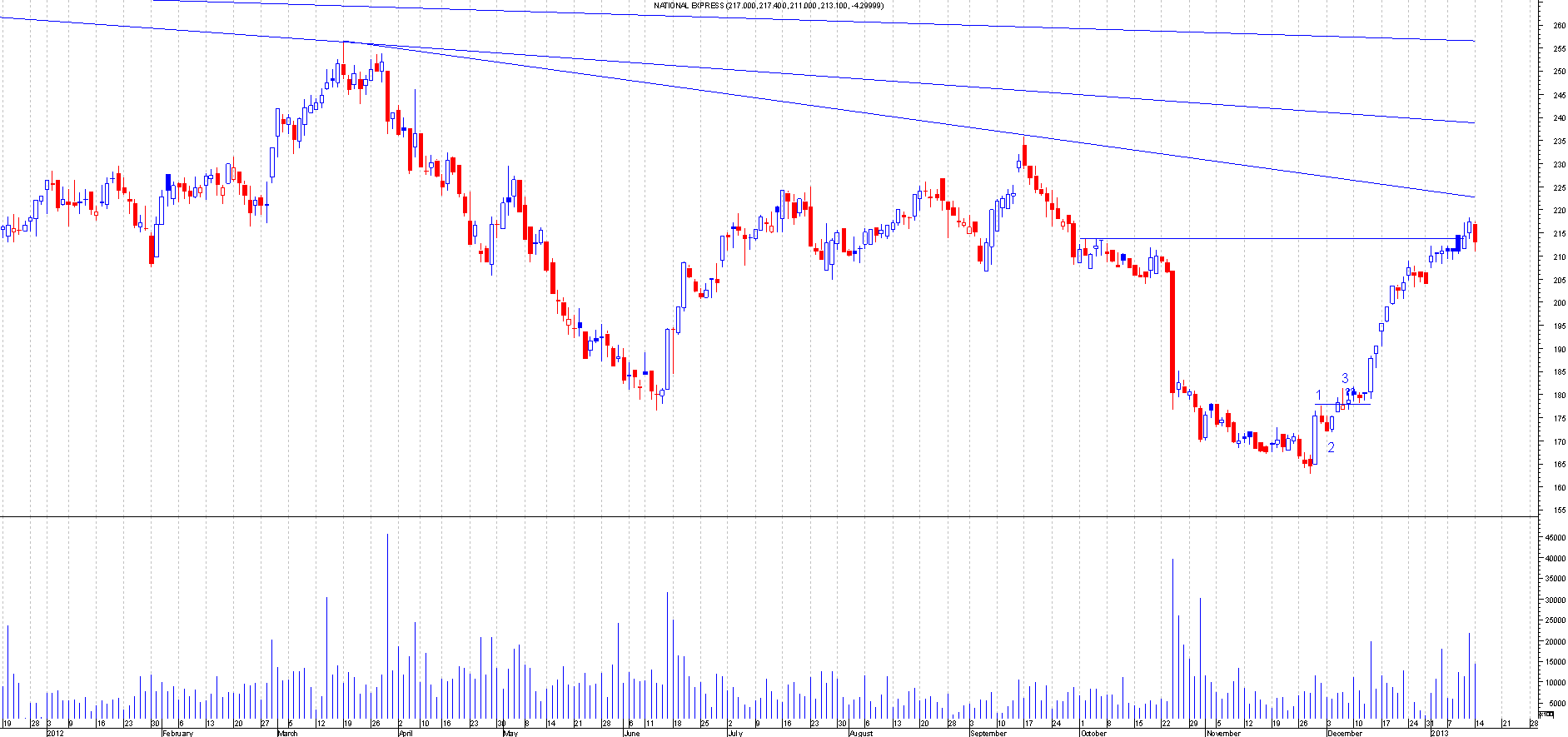 National Grid:NG.L
Hammer right at trendline support . Look to go long half way down hammer with stops below for small risk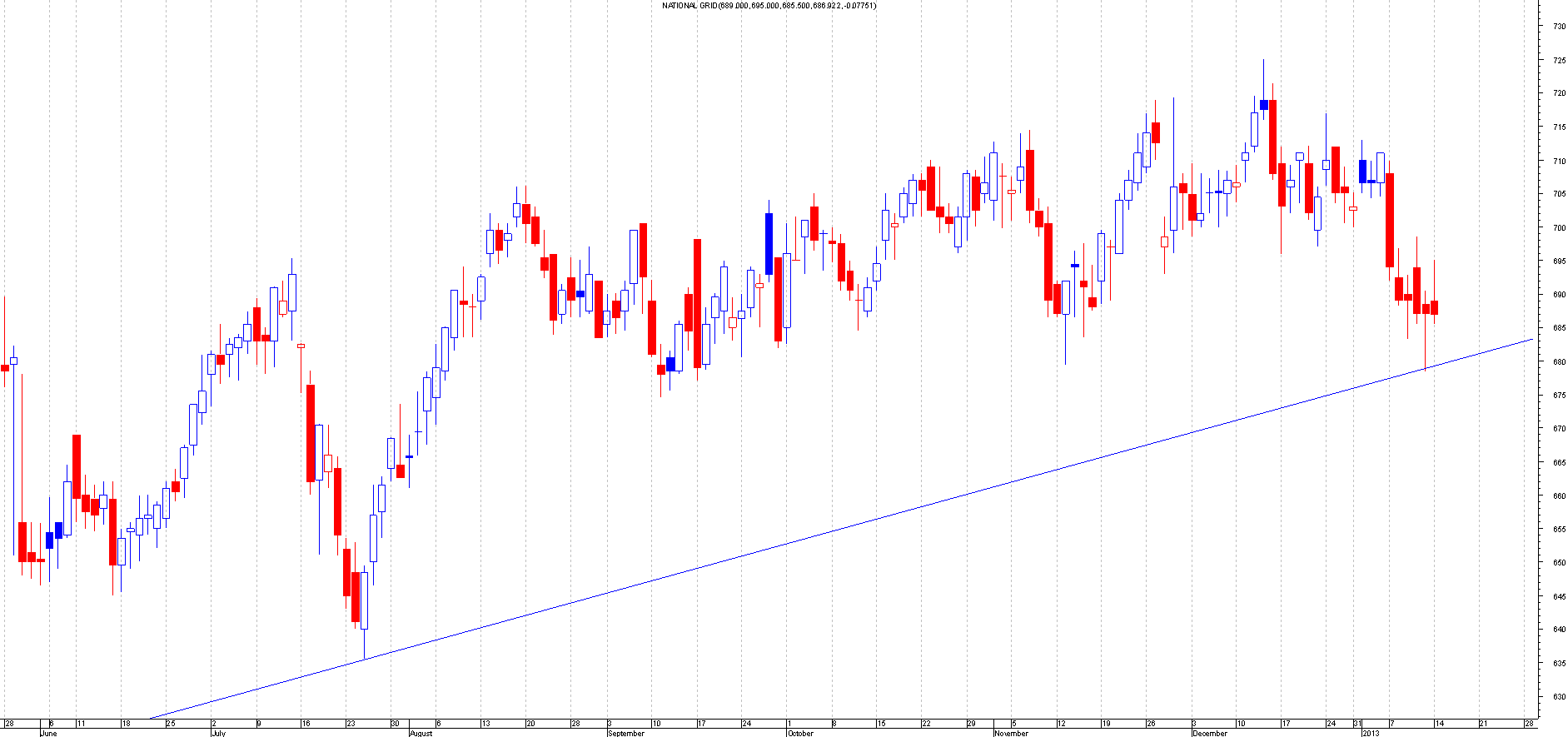 Perform:PER.L
Head and shoulder forming??? This was mentioned by one of our members who high lighted this to the board.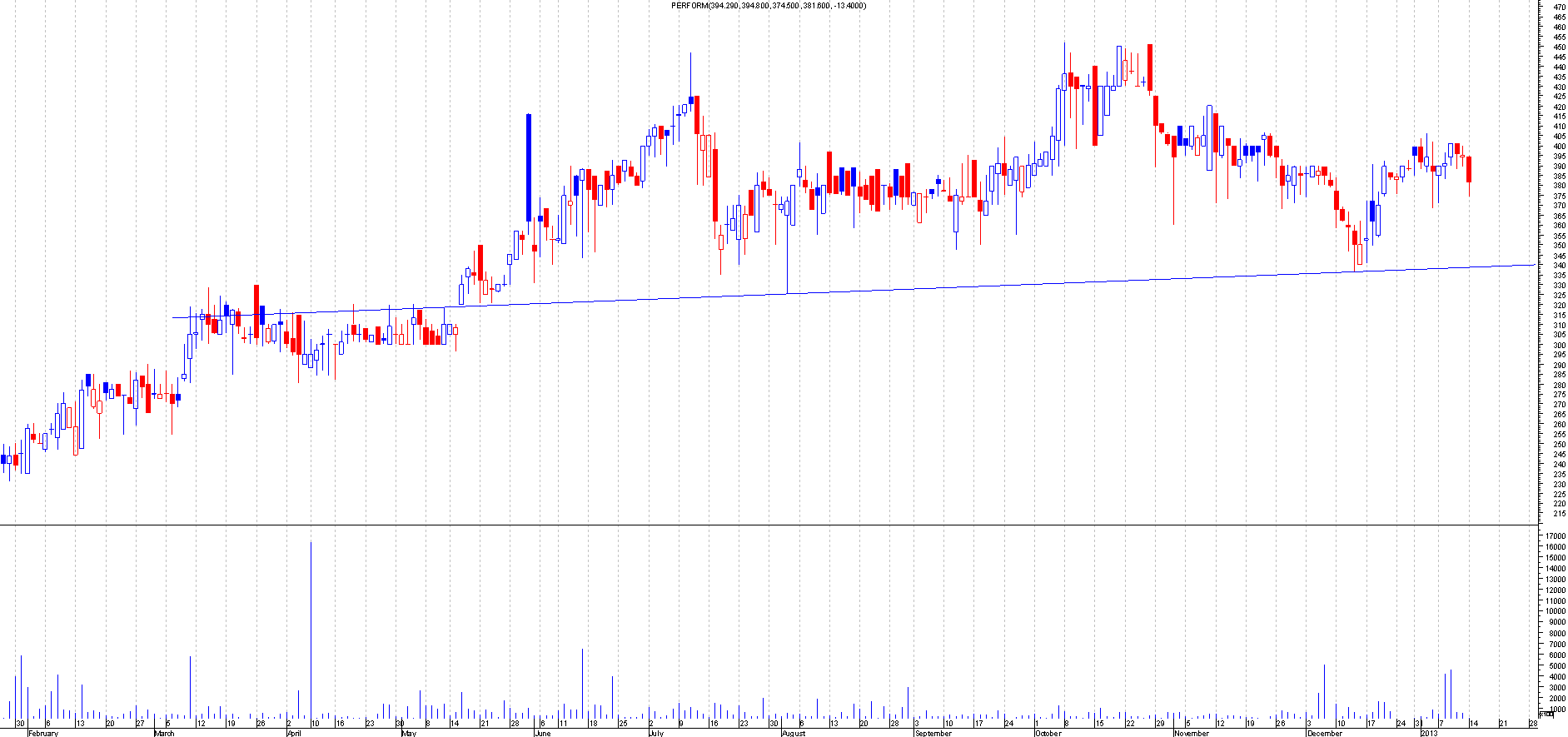 Petroceltic: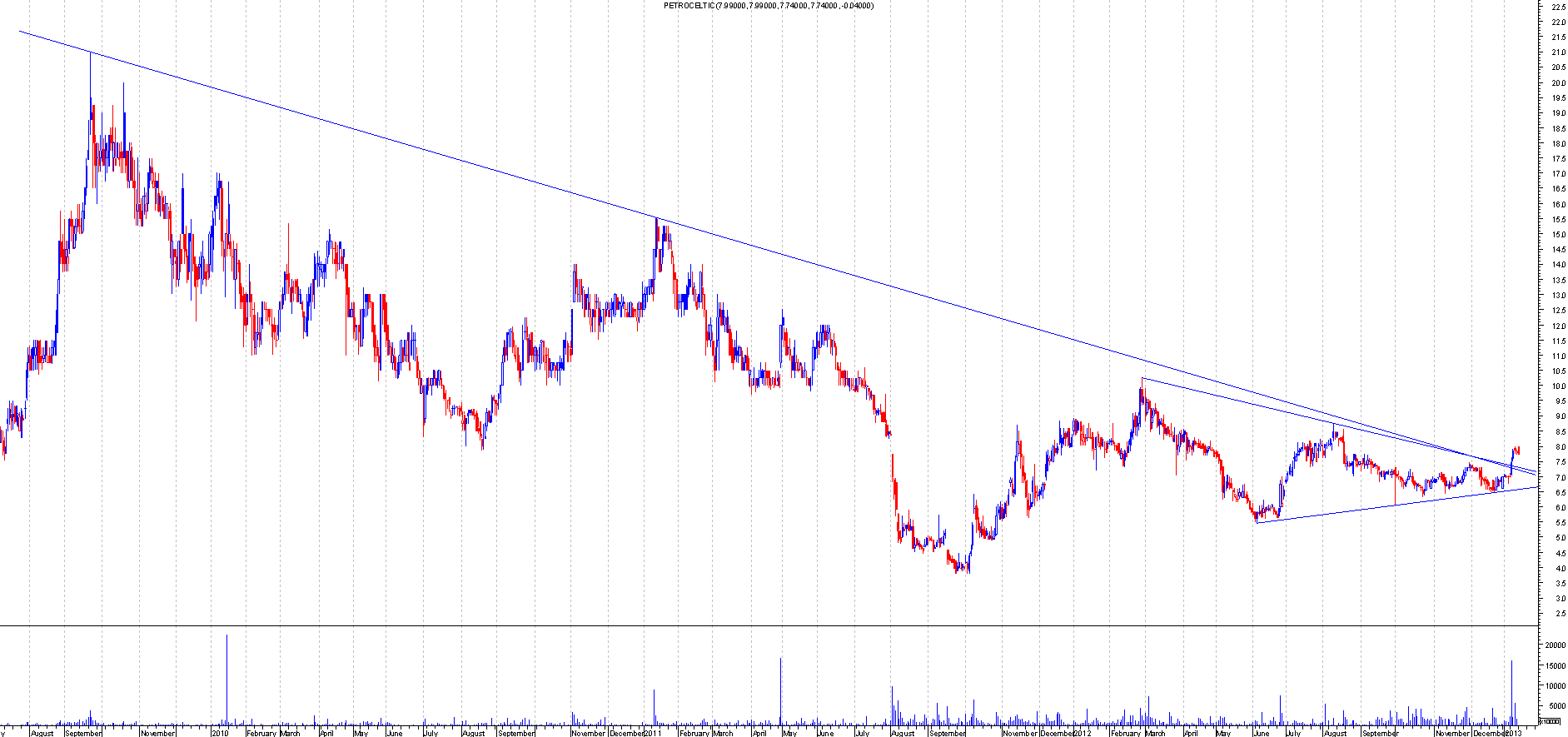 Premier Oil :PMO.L
Struggling right at trend line resistance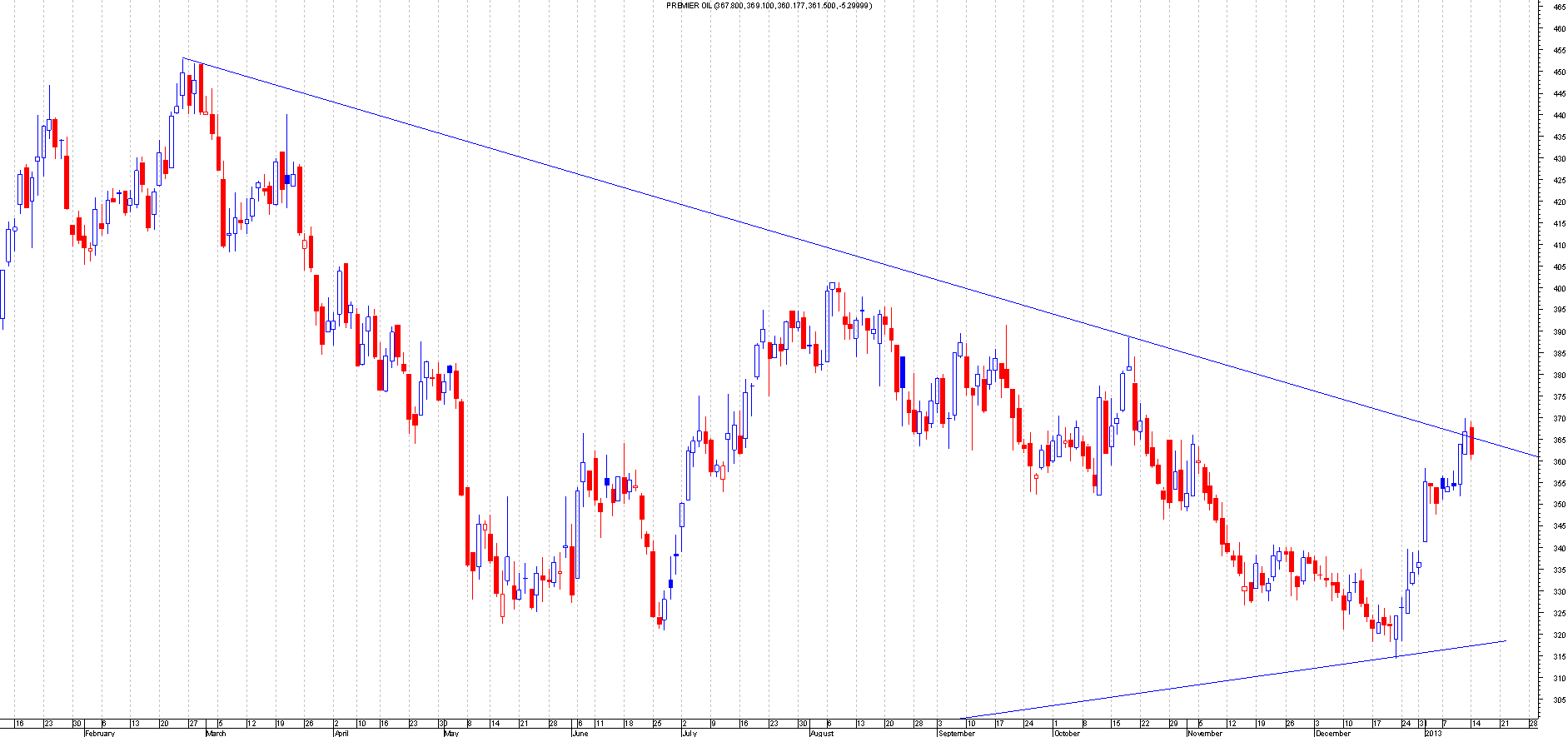 Pearson:PSON.L
Possible long from trendline with stops below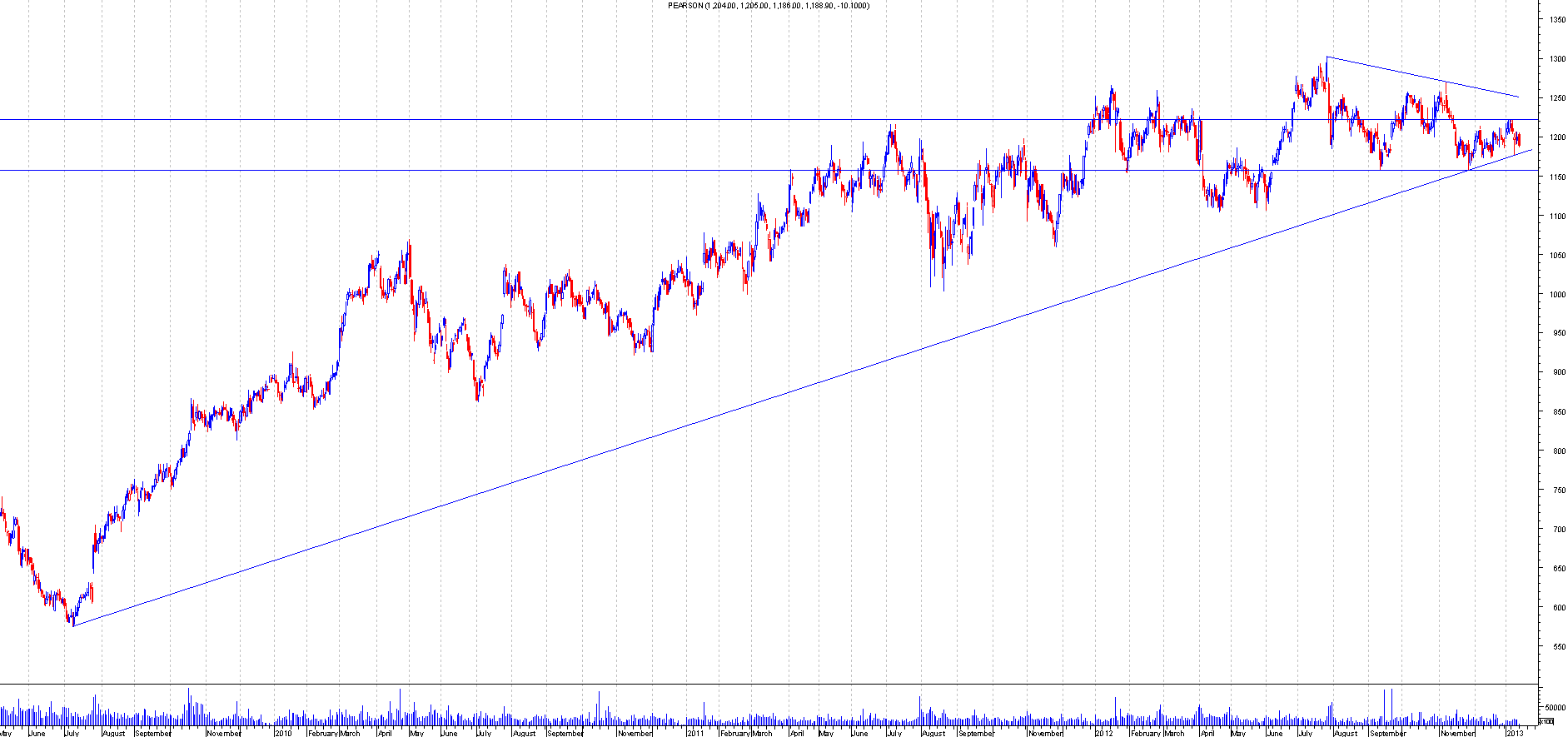 Sage Group:SGE.L
Possible island formation right at resistance from top of channel. Stops should be above shooting star and above the channel.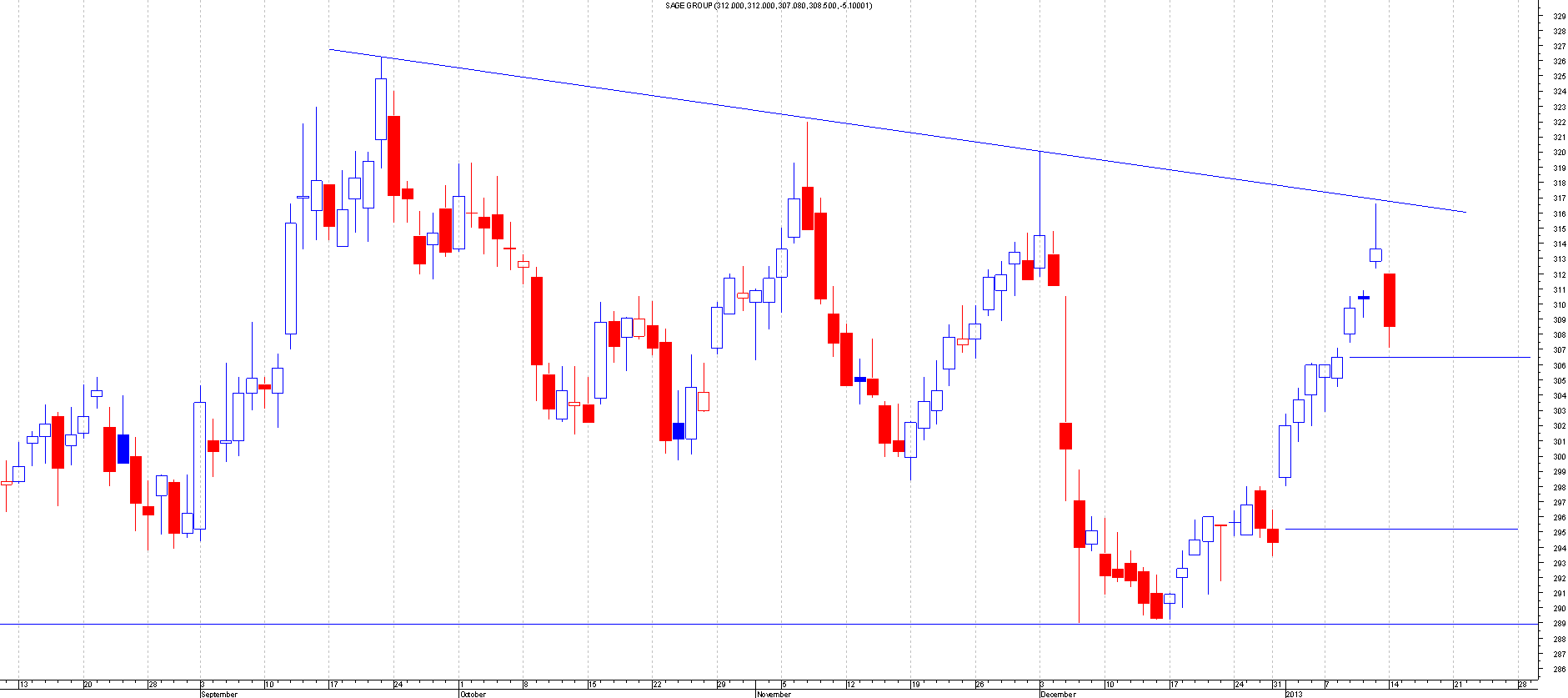 Shire:SHP.L
Possible short on first touch basis with tight stops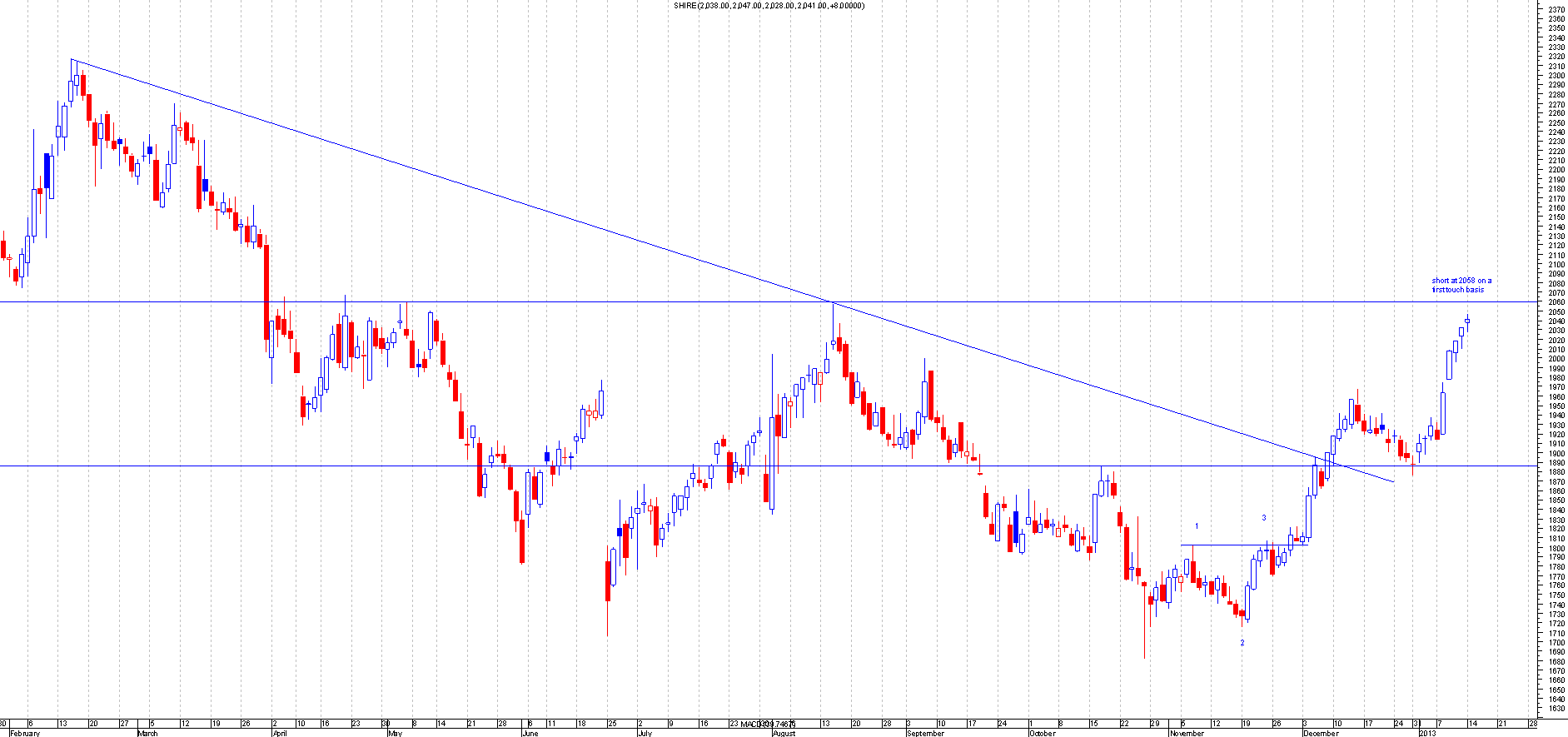 Smith(ds):SMDS.L
Possible head and shoulders fromation and currently broke out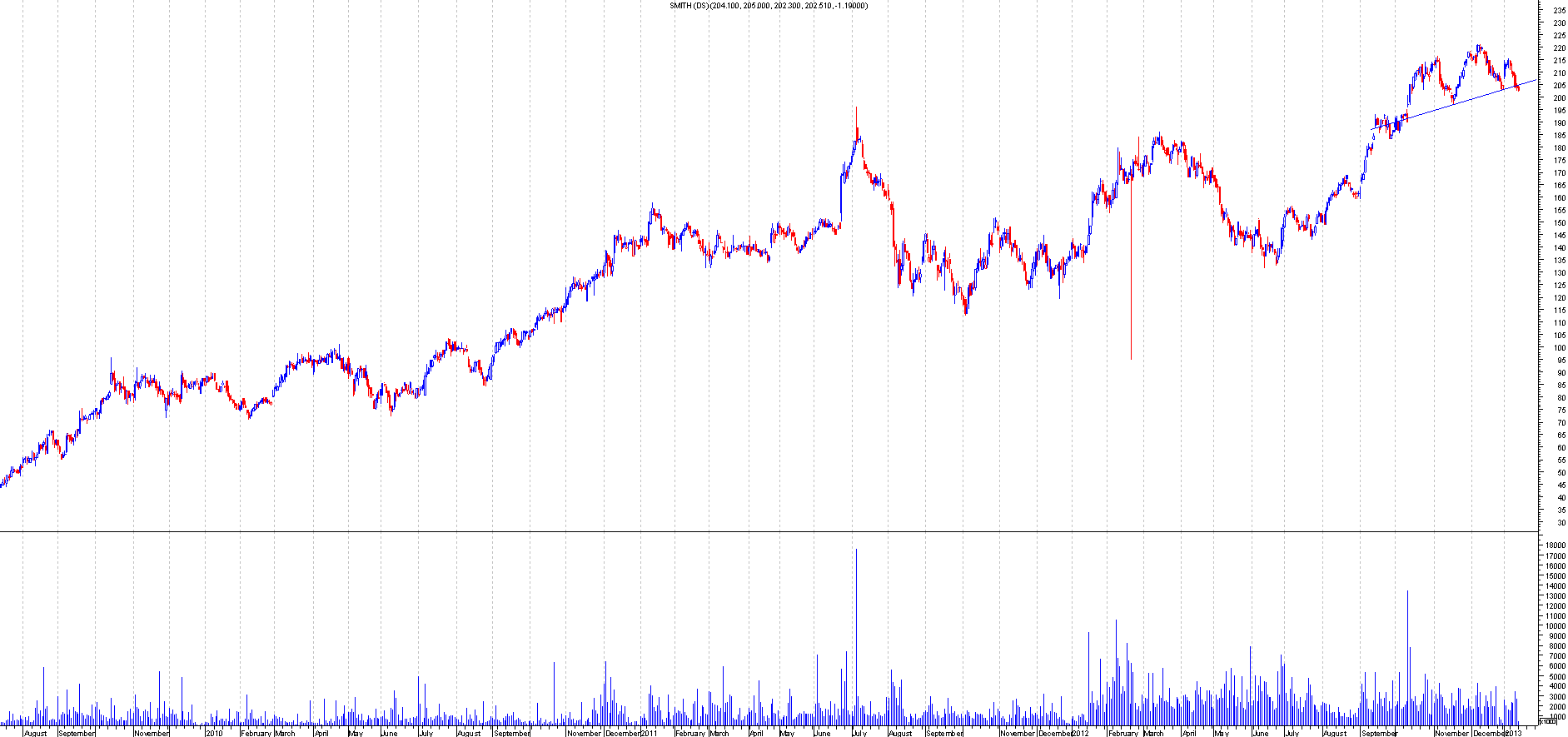 Tullow Oil:TLW.L
recent head and shoulders comfirmation with back test.One to keep an eye out if the recent low gets broken.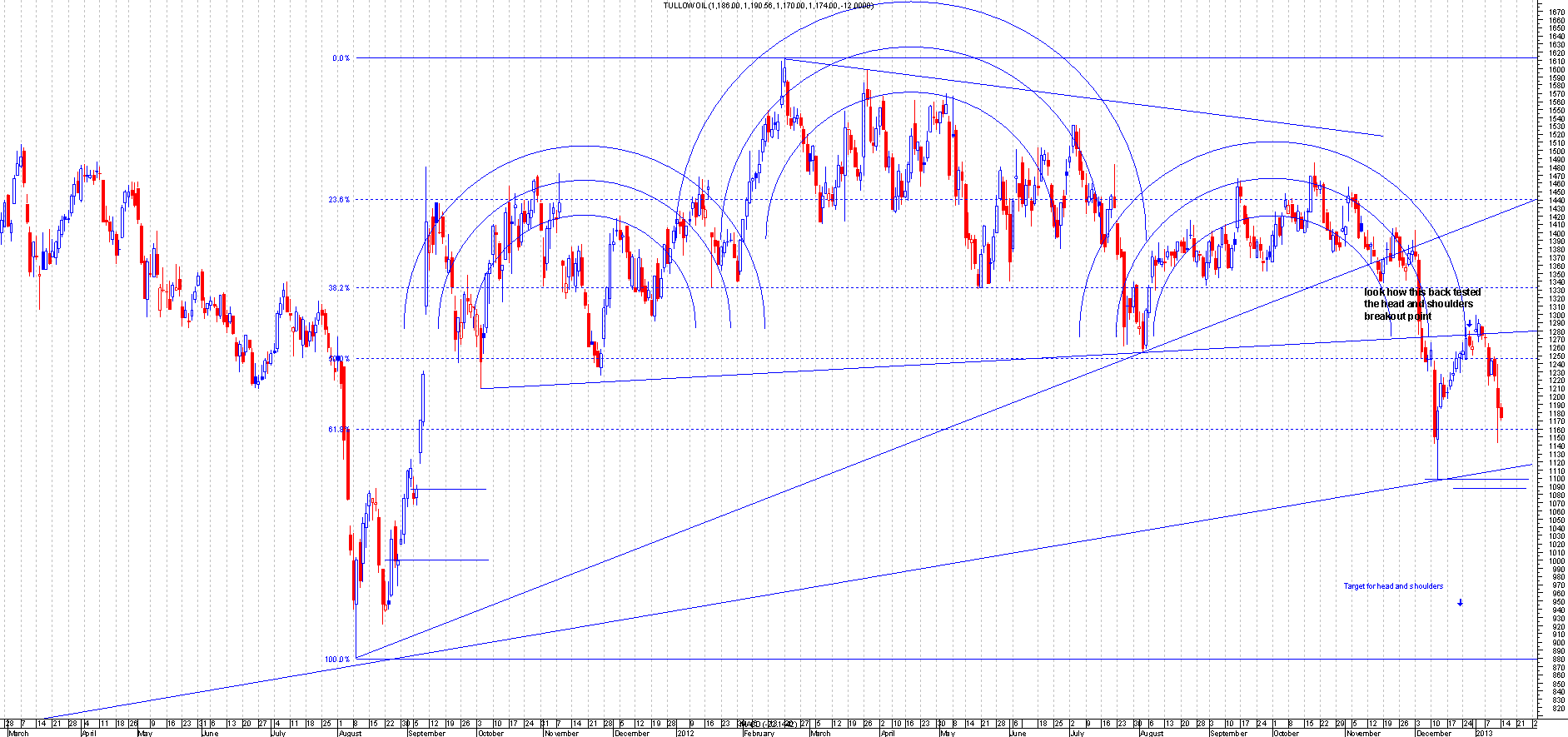 Travis Perkins:TPK.L
Possible short due to top of channel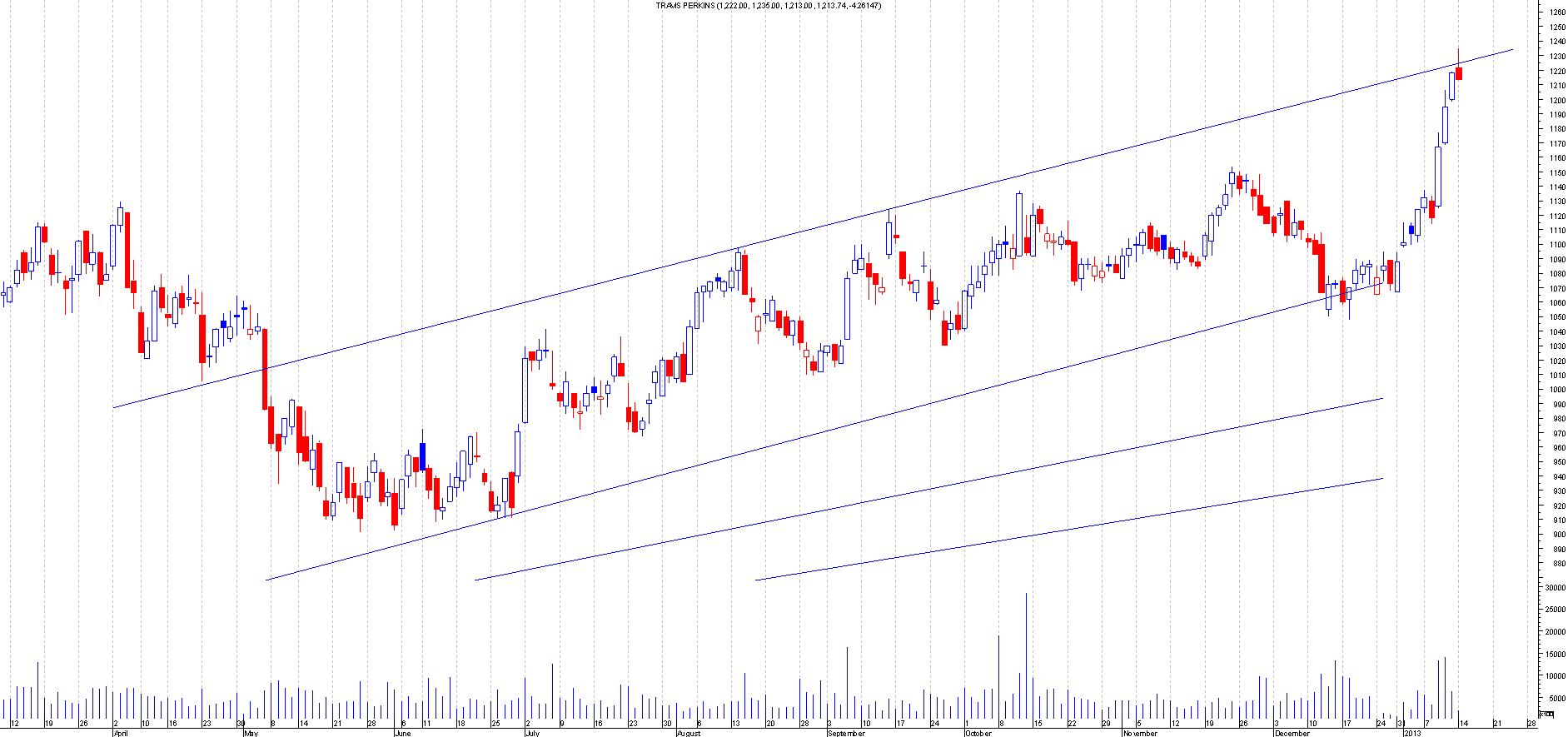 These are some of the shares that were mentioned today on chartsview by me.
I hope that some of them maybe of use to some of you in your trading as its always harder to find those shares with potential in the short term if your not using proper charting package.
Here at chartsview we try and spot trading oportunity early in the hope that we all can beat the markets together.
Please do your own research on any shares that are pointed out. I mainly day trade so my time frames are different from others.I look to hold positions from hours to a few days.
If your a long termer then you need to ignor any of the above.
Hope some of you will find these useful.
If you like this then why not join our community where there will always be more eyes and more trading oportunity
remo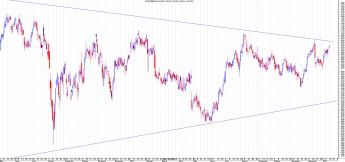 Trackback URL for this blog entry.