Chartsview blog
General trading and all to do with financial markets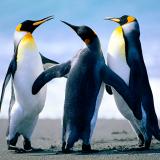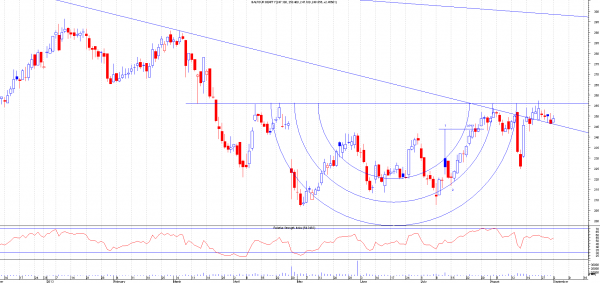 This has been in my share tips section for a few weeks now.
This is building out a nice cup and handle formation and the breakout level to watch is 257.
The formation is really clear to see and this also is being supported by the trend line break which is giving this support as well currently.
When the breakout comes it should be powerful.

This should be in your watchlist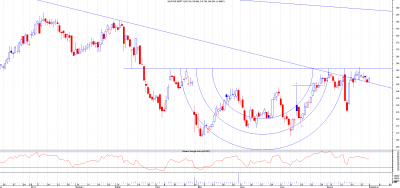 Stops on this should be below 242 if entered based on the short term trend line support,but real strength will only come once 257 is cleared and then this could head towards the main down trend line at 300.
The target for the breakout is 307 as thats the size of the cup and handle formation. The low of the cup and handle is 206.7 and the high is 257 so the distance between the low and the high is roughly 50 points so that is how the target is made up. So profits should be taken around the 300 mark as theres a few resistances close together as above.
So put this on your watchlist.
Trackback URL for this blog entry.