Chartsview Blog
The Latest Blogs from Chartsview
Just a quick heads up but from Tuesday I will start my "charts chool"...it will start with the very basics of charting and offer a full support service via my own email account where I will be able to "tutor" a few individuals who have the commitment, time, dedication and passion for charting. I've neglected the blog for several weeks and I've always got my enjoyment from learning and teaching the art of charting. It will comprise of links, charts, but the most important aspect will be the vidoe charts so you can see how it is done "live" ......look forward to my first blog update on Tuesday....I always like people to teach me as though I am a "numpty" or a "dunce"...it's better that way as you learn and then have a reference point to revisit.
Ok here's the first few vids covering:-
1) Advfn charting..how to register and access charts
http://screencast.com/t/xti83UaF
2) Timeframes and settings..have a practice and get to know the importance of timeframes
http://screencast.com/t/sBwmWdwfx2
3) Studies and indicators..keep it simpe stupid...master around 3 to 5 of these "no jack of all trades required"
http://screencast.com/t/WTnh2eQW8aPN
quick update on using major moving averages....note golden cross alert on XEL and AFR intresting! (I'll post chart on my board shortly)
http://screencast.com/t/p3W743ucDvu
4) Overlays
http://screencast.com/t/CnwPlQkLICM
5) Options
http://screencast.com/t/uUWHv6iww
6) Using the tool part 1
http://screencast.com/t/As8d3UyjwtR
7) Using the tools part 2
Only then will you "nearly ready" to start playing with the charts, but there will be a load of vids on drawing charts so be patient..you need to get "comfy" with the basics before you learn to "go charting" . So now would be a good time to visit Remo and Ronnies great educational suite within chartsview.co.uk and also get to know bullish and bearish patterns as well as candle stick signals
http://www.chartsview.co.uk/learning.html
http://www.kotaksecurities.com/pdf/tradesmartclassic.pdf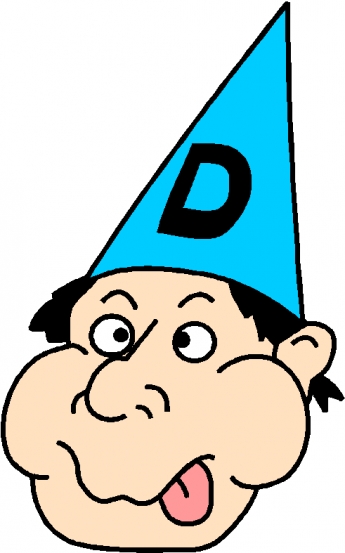 Trackback URL for this blog entry.