Stock Charts
This section povides all the stock charts and trading charts posted by our active traders in the stock trading forums. These are organised according to month and week they were posted.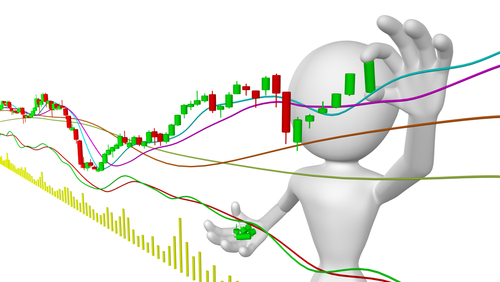 Trading Charts
We hope you find this section useful to monitor and keep track of free stock charts as sometimes with so many posts stock charts and trading charts can be lost.
Free Stock Charts
If we are unable to save the stock chart than we will post a similar chart using MetaStock 13.