Articles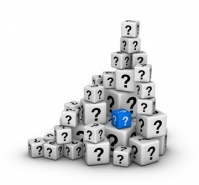 Welcome to ChartsView – a one-stop trading community for all your investing needs.
We all know how lonely and discouraging investing can be sometimes so why not join ChartsView. A friendly and positive community where you will find support, information, lots of useful resources and make great friends on your journey to success in the markets.
Find regular real-time charting trading signals, trading opportunities, weekly hot tips, candlestick pattern analysis, accurate support and resistance indicators, professional scans for possible breakouts and great looking charts ready to move and lots more.
What we offer: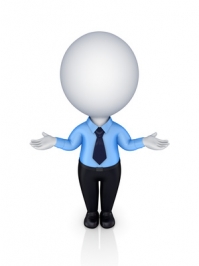 • A premium forum with respectable discussion, where you will find support and information on all aspects of trading.
• A learning section providing a useful source of information to help you succeed in the markets. There are various trading topics and videos for all your trading needs.
• A live trading room, where you can chat to fellow traders in real time and get support instantly.
• Blog – a candid and honest look at the various investment matters and topics.
• Great offers and discounts on professional financial products to help in your trading.
• Current prices for indices, currencies, commodities and shares. Please note these are delayed by a least 15 minutes and the data is from WIS.ro and Yahoo Finance.
• A ChartsView store for all your buying needs.
These features are accessible once you have registered on our site as a member. ChartsView membership is £39.95 per year however if you would like to try these great features and test them for yourself please register now and get 1 weeks membership completely free.
See for yourself: Join now